To be listed on the CAMPOSOL TODAY MAP please call +34 968 018 268.

Guidelines for submitting articles to La Manga Club Today
Hello, and thank you for choosing La Manga ClubToday.com to publicise your organisation's info or event.
La Manga Club Today is a website set up by Murcia Today specifically for residents of the urbanisation in Southwest Murcia, providing news and information on what's happening in the local area, which is the largest English-speaking expat area in the Region of Murcia.
When submitting text to be included on La Manga Club Today, please abide by the following guidelines so we can upload your article as swiftly as possible:
Send an email to editor@lamangaclubtoday.com or contact@murciatoday.com
Attach the information in a Word Document or Google Doc
Include all relevant points, including:
Who is the organisation running the event?
Where is it happening?
When?
How much does it cost?
Is it necessary to book beforehand, or can people just show up on the day?
…but try not to exceed 300 words
Also attach a photo to illustrate your article, no more than 100kb

2023-24 ProMúsica concert cycle presented in Aguilas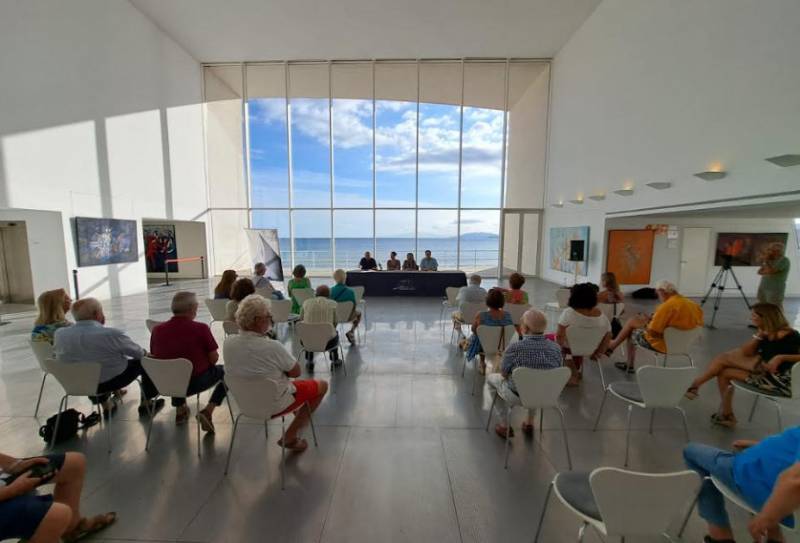 The municipality of Águilas lies in the far south-west of the Region of Murcia and boasts a permanent population of around 35,000 (swelling to well into six figures during the summer), but is has a superb, modern seafront auditorium, and one of the highlights every season is the ProMúsica cycle of classical music concerts.
The quality of the performers and the acoustics in the auditorium attract audiences to these concerts from all over the Region of Murcia and the east of the province of Almería, and for this reason the presentation of the program which took place in the last week of September was eagerly awaited.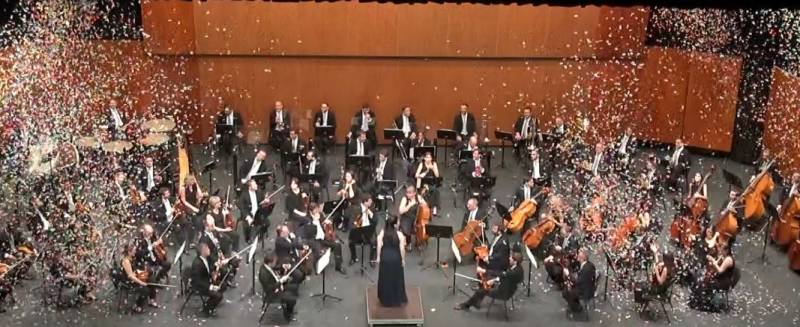 Twelve events are scheduled between 27th October 2023 and 28th June 2024, and those purchasing season tickets will also be entitled to cut-priced admission to see the Mozart´s opera Don Giovanni, performed by Opera 2001.
The dates for the Águilas ProMúsica cycle 2023-24 are as follows:
October 27: The Region of Murcia Symphony Orchestra, conducted by Virginia Martínez, perform the Overture of The Marriage of Figaro by Mozart, Chopin's piano concerto number 2 and Tchaikovsky's 5th symphony, with soloist Joaquín Achúcarro.
November 17: Singer Marina Heredia is accompanied by the Region of Murcia Symphony Orchestra, conducted by Roberto Forés, to perform the following works:
Concierto para cámara Opus 77 (Franco)

El Amor Brujo (M. Falla)

Habanera (Chabrier)

Ramuntxo, Suite nº 2 (G. Pierne)

Capricho Español (Rimsky-Korsakov)
December 22: Pianist Pilar Valero offers a recital of works by Chopin and Rachmaninov.
January 2: The popular New Year concert is given in 2024 by the Ciudad de Almería Orchestra, conducted by Michael Thomas.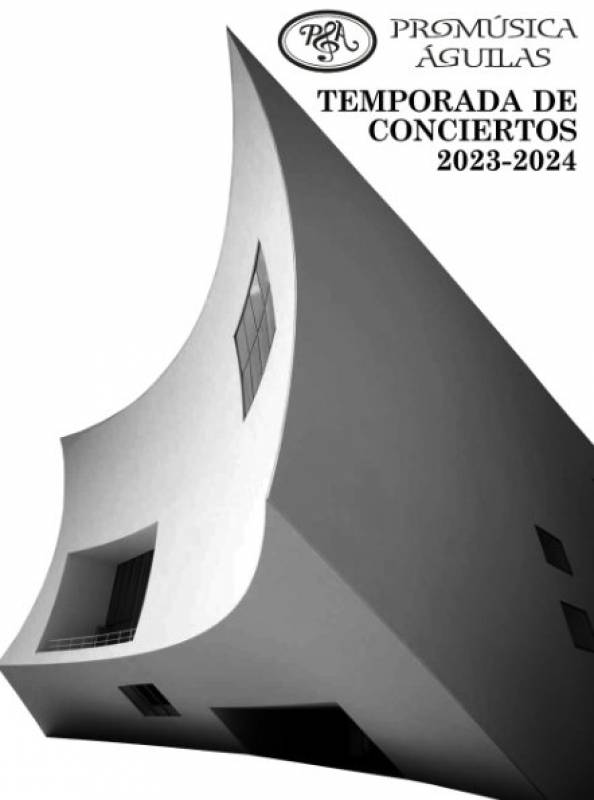 January 19: Violin soloist Joaquín Riquelme of the Berlin Philharmonic joins the Region of Murcia Symphony Orchestra, conducted by Perry So, to perform Harold in Italy by Hector Berlioz and Beethoven's 7th symphony.
February 23: Pianist Alexander Sonderegger joins the Region of Murcia Symphony Orchestra, conducted by Julio García-Vico, to perform Liszt's piano concertos numbers 1 and 2 and the Arlesienne Suites numbers 1 and 2 by Georges Bizet.
March 9: Violinist Vadim Repin joins the Region of Murcia Symphony Orchestra, conducted on this occasion by César Álvarez, in a performance of Shostakovich's 1st ciolin concerto and the Swan Lake Suite by Tchaikovsky.
April 5: The Orquesta II Concerto Académico performs Mozart's clarinet concerto and Dvorak's Serenade for Strings with soloists Ángel Francisco López Soler (clarinet) and Antonio García Egea (violin).
April 26: The Orquesta Barroca Valenciana and the Coral Discantus choir perform Mozart's 20th piano concerto and the same composer's Requiem. Soloists Carmen Muñoz (soprano), Blanca Valido (mezzosoprano), José Manuel Delicado (tenor), Pepe Cabrera (bass), Carlos Santo (piano). Conductor Manuel Ramos Aznar.
May 17: Soloists from La Scala in Milan perform Vivaldi's Four Seasons and Tchaikovsky's Serenade for Strings.
June 7: The Orquesta Camerata de Castilla-La-Mancha and soloists perform a selection of opera Overtures and arias. Conductor Eduardo González.
June 28: Cellist Johannes Moser joins the Region of Murcia Symphony Orchestra, conducted on this occasion by Manuel Hernandez Silva, in a performance of Shostakovich's 1st cello concerto, An American in Paris (Gershwin) and Bernstein's West Side Story Symphonic Dances.
Information regarding the times of concerts and ticket/season ticket prices will be published when made available.
For more local events, news and visiting information go to the home page of Águilas Today.
article_detail
article_detail
Contact Murcia Today: Editorial 966 260 896 / Office 968 018 268